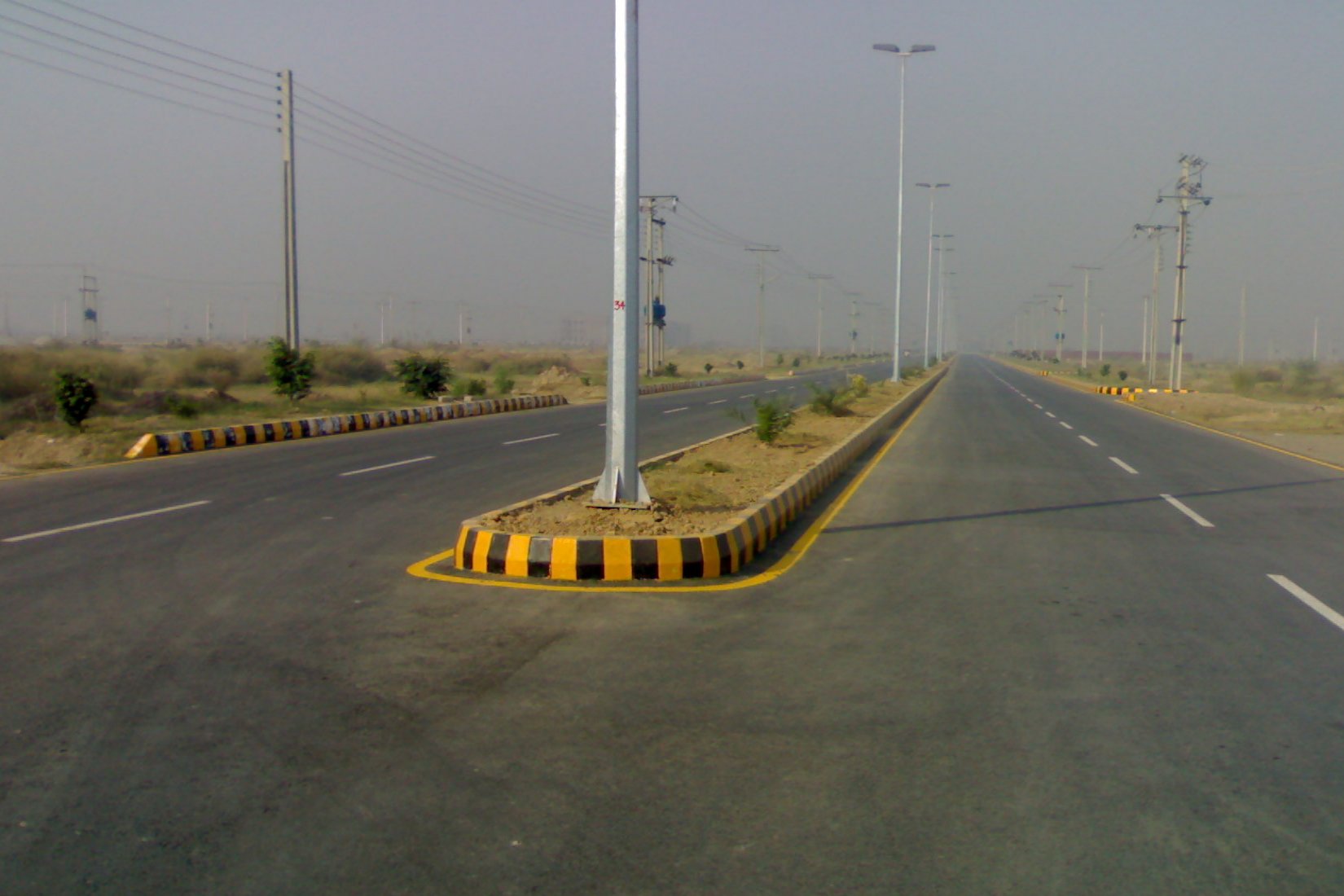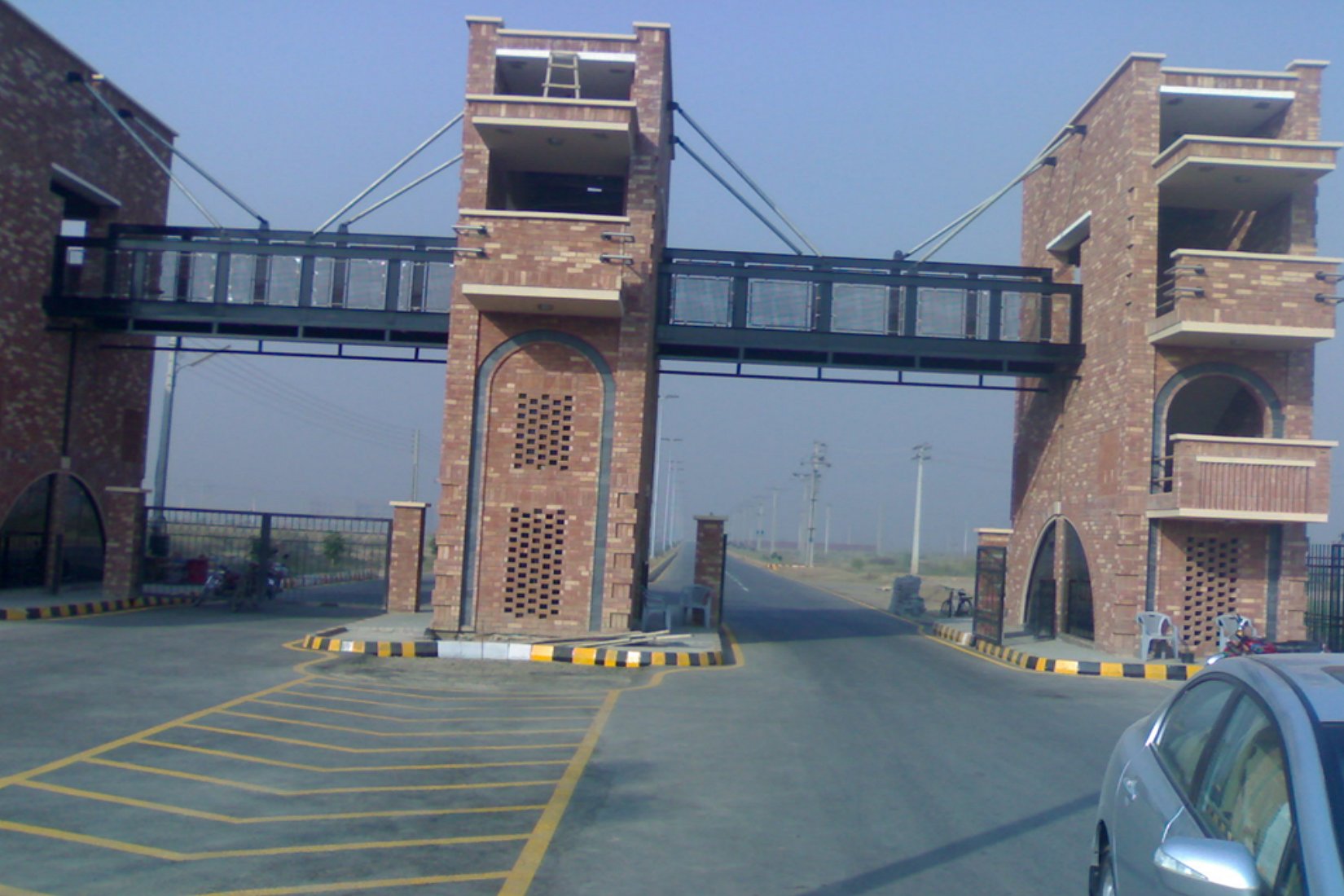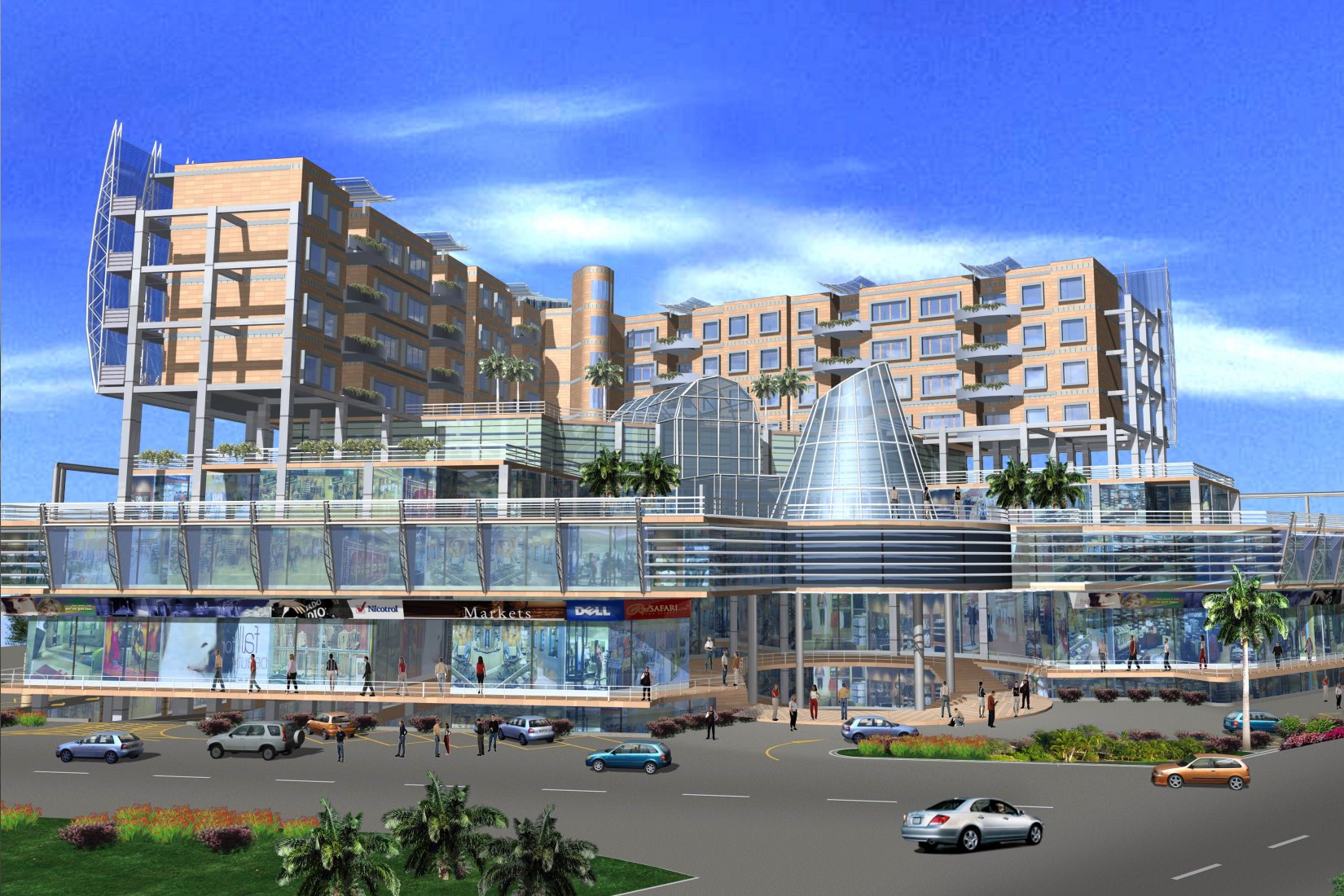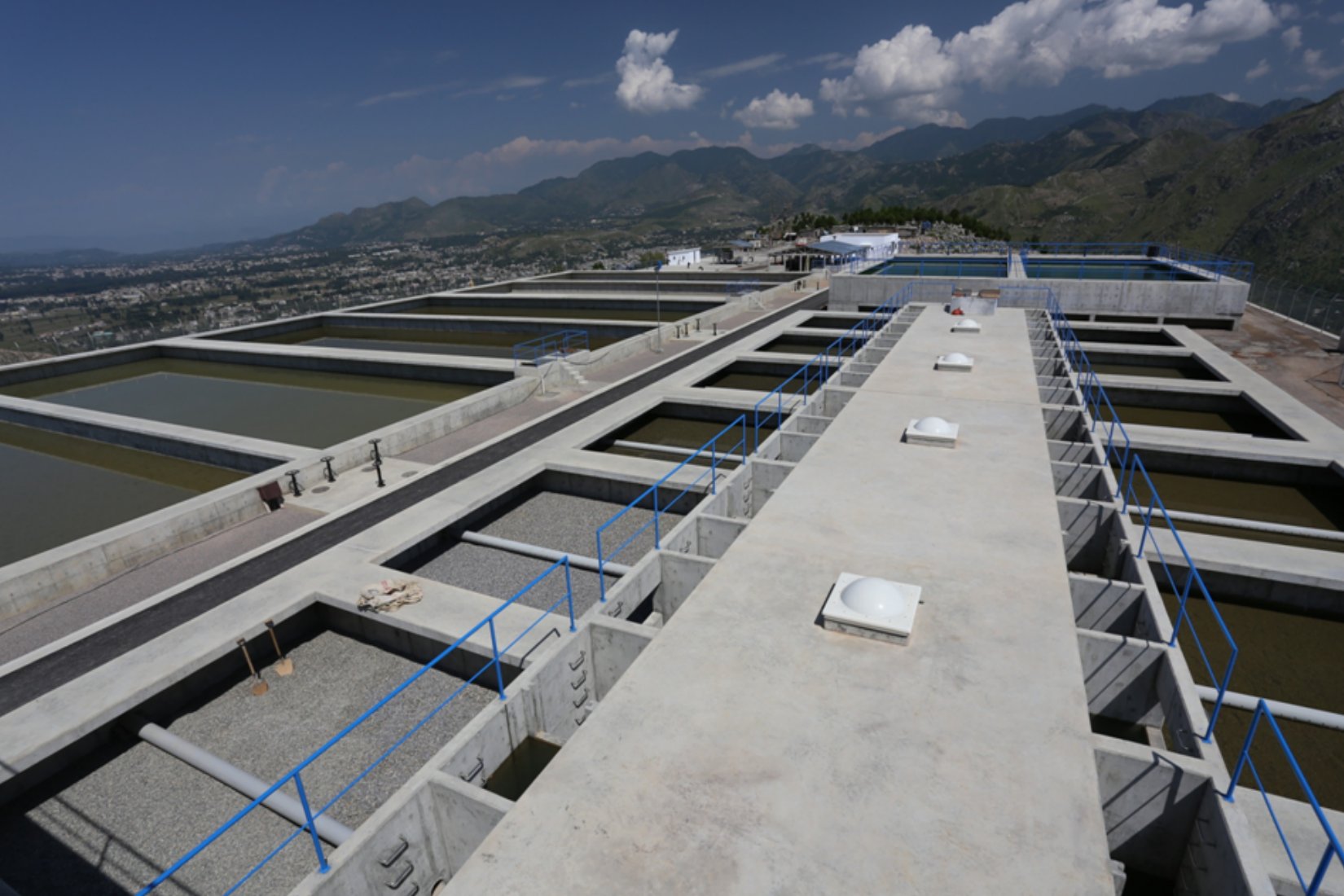 Welcome to Z

OO

M ENGINEERS
ZOOM ENGINEERS origins go back to 1991 when a talented young entrepreneur Mr.Saifullah Zia the fonder of zoom joined forces to create one of the best construction company.
After decades of growth, ZOOM  continues to practice the same style of management incorporated at its founding, a style based on mutual trust with clients, ease of communication, and smooth collaboration across locations and departments. Since the company's humble beginnings, the ZOOM Group has expanded to include several subsidiaries, CONNOR FLORRING, ZOOM  RCC PIPE's, ZOOM  Technology, ZOOM  READY MIX CONCRETE, RAJ INTERNATIONAL regional and international status. Today, ZOOM  GROUP leads the industry in the adoption of new technology to improve construction efficiency and enhance project controls.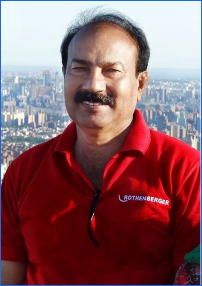 Saif Ullah Zia
Chief Executive
Experienced
We have over 20 years experience providing expert in constructions.

Vibrant
A young, enthusiastic team of advisers are always here to help.

Professional
Our Construction Expert ensure you get the optimum results.